Why do stars (and all visitors) love St Barths ?
On the island of Saint Barthélémy, the stars are treated as anonymous, and they love it!
The singer Dua Lipa, for example, took advantage of the Unicef concert in St Barths to visit and spend her vacations on the island (at the end of last year)… Of all the islands on the planet, none is more frequented by the stars of the jet set than this beautiful Caribbean island.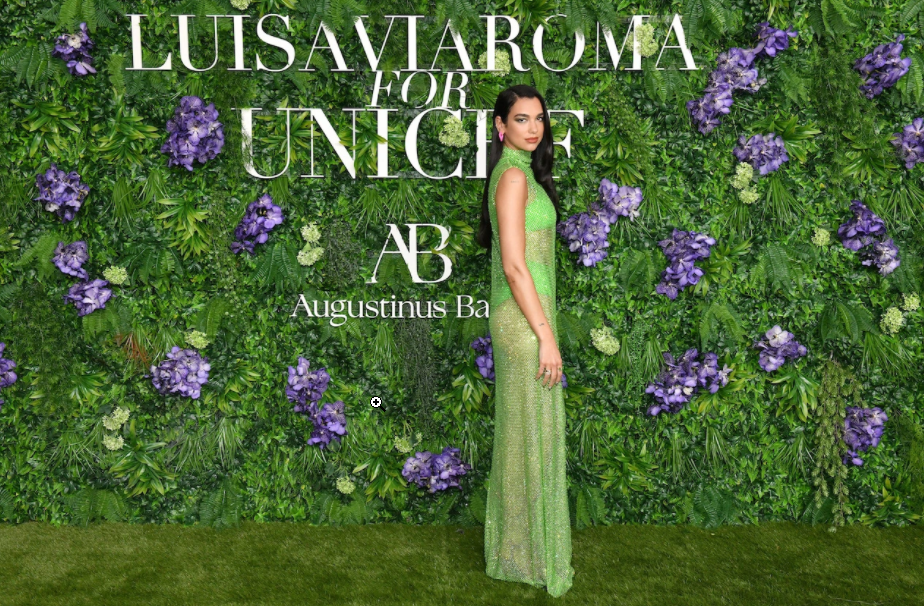 As a result, those who don't know it may sometimes display a contemptuous disdain for its reputation as a "bling bling" paradise, but they should realize why St Barths is so successful…
First of all, the inhabitants of Saint-Barthélemy, nicknamed the "Saint Barths", retain a great simplicity that dates back to well before the "tourist boom".
Proud of their culture and history, they know how to warmly welcome tourists in search of authenticity. St Barth is then well known for the wild beauty of its natural landscapes and its calm: 22 white sand beaches, breathtaking views from the heights of the island, a fauna (whales, turtles, iguanas, sea birds, etc…) and a preserved tropical flora…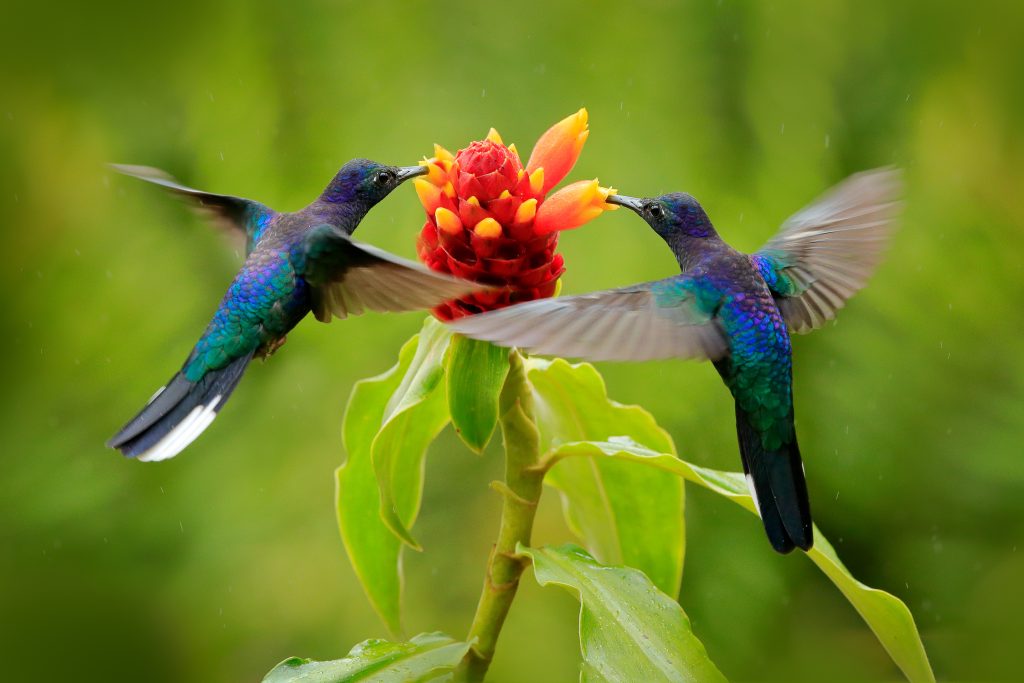 In the Paradise of the gourmets, the Antilles give you an appointment in the restaurants of St Barth, with a traditional creole and French cooking…
All you have to do is see for yourself!