OTHER ESSENTIAL INFORMATION
Schedules and deadlines
CHECK IN & BOARDING

Like you we demand punctuality. Knowing the schedules, arriving in advance and respecting them allows you to travel with peace of mind. In case of doubt, the Company strongly recommends Passengers inform themselves before departure of check-in and embarkation deadlines as well as the ports of departure and arrival. Given lengthy checking procedures, passengers are invited to present themselves with sufficient margin to complete departure formalities.

Check-in is mandatory and usually starts one hour before departure. Unless otherwise specified, the passenger must have completed the check-in process and be ready to board at least 15 minutes prior to departure.

If this deadline has been missed, reservations will no longer be given priority and passengers may no longer be accepted on board and their place sold.

For a better service, we advise passengers to check in at the check-in counter at least 30 minutes before departure with the requested travel documents.

After check-in, we recommend that all passengers go directly to the boarding lounge with their boarding pass. Unless otherwise stated, embarkation begins 15 minutes before departure.

Passengers who have not complied with this time limit may not be accepted on board.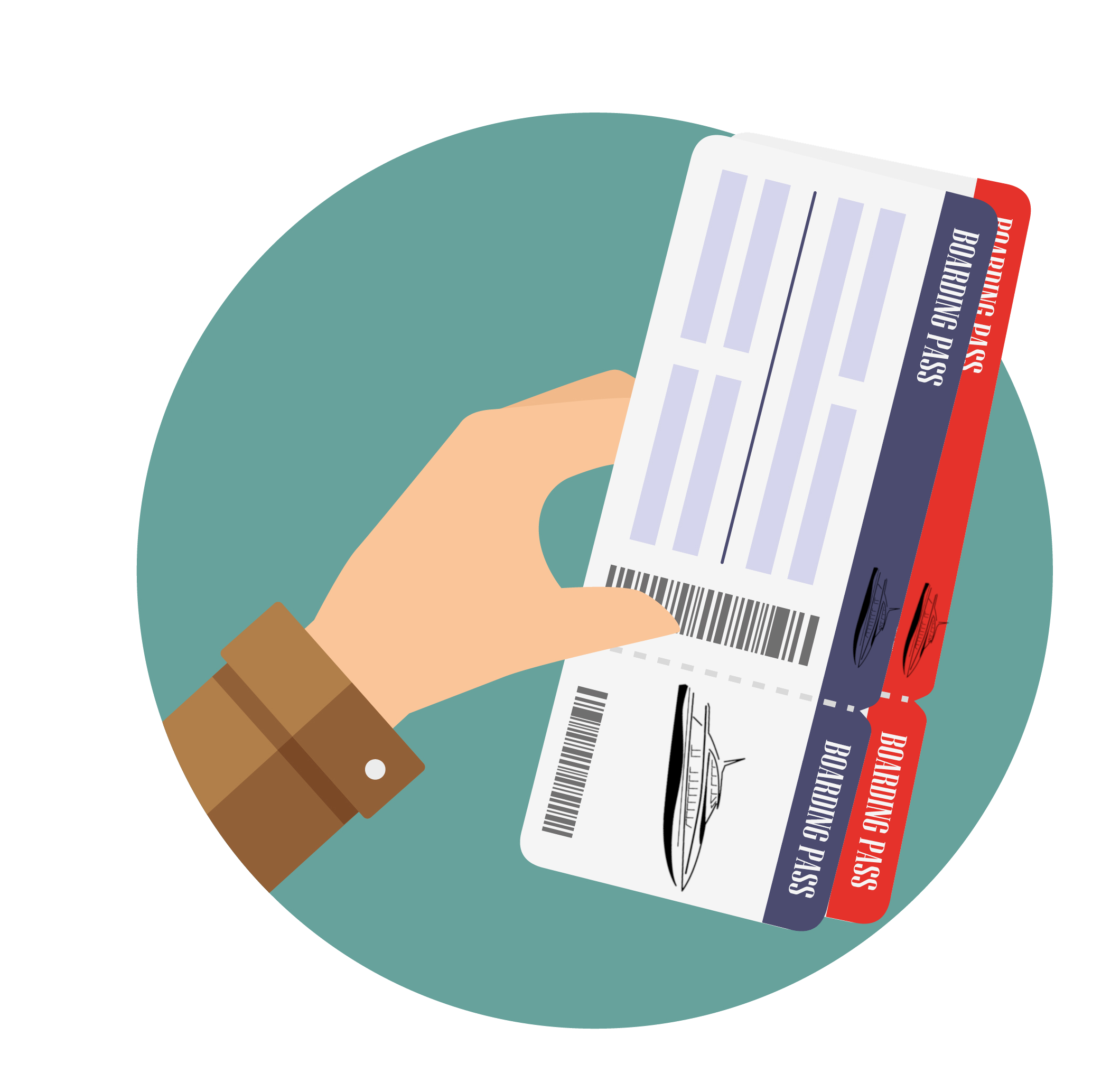 Ports de départ et d'arrivée
THE PORTS
MARIGOT, ST MARTIN

Located on the seafront in the city centre of Marigot, the Voyager office is only 15 minutes from Juliana Airport or Grand Case.

Taxis are easily available at the port, and a bus station is only a 5-minute walk away. Free parking is available near the ferry terminal. You will easily find a shopping centre with shops, bars and restaurants next to the ferry terminal.

The office, which is located in the ferry terminal next to the Anguilla shuttle buses, gives you the option of an easy connection between the islands of Anguilla and St Barth.

You can also rent a quality car, with the full tank, waiting for you directly at the port, with Golfe Car rental.

Opening times

Every day except Sundays and public holidays.
From 8 am to 12 pm and from 2 pm to 7 pm

GUSTAVIA, ST BARTH

The jetty is ideally located, right in the city centre of the capital of St Barts, right by the taxi rank. The main attractions of Gustavia are all within a 10-minute walk: visit the city and its historical monuments, duty-free shopping, bars and restaurants … And the lovely Shell beach!

Opening times

Upon request


Be organized
TRAVEL DOCUMENTS

To obtain their boarding passes at check-in, passengers must present their booking and their valid identity papers at the Company's check-in desk.

We advise you to always check your departure and arrival ports, and to allow sufficient margins to check-in and be ready to embark on time.
PASSENGERS
EVERYONE IS WELCOME ON BOARD!

At Voyager, everyone is welcome on board in accordance with the rules of the Company.

The company recommends passengers requiring special assistance to notify us and consult their physician before departure.

These include:

– Unaccompanied children
– Passengers with reduced mobility
– Pregnant women
– Sick people
– Any other persons requiring special assistance
LUGGAGES
At Voyager, each passenger is allowed to travel with at least 2 suitcases. If you wish to tame the waves of St Barth or St Martin, Voyager can transport you your surfboard free of charge, provided you notify us in advance.

Please check the list of goods authorised during carriage with our Company in advance.

If you are traveling with large, bulky, heavy objects or of a nature other than your belongings, we advise you to consult our Company before making your trip, to know if their transport will be allowed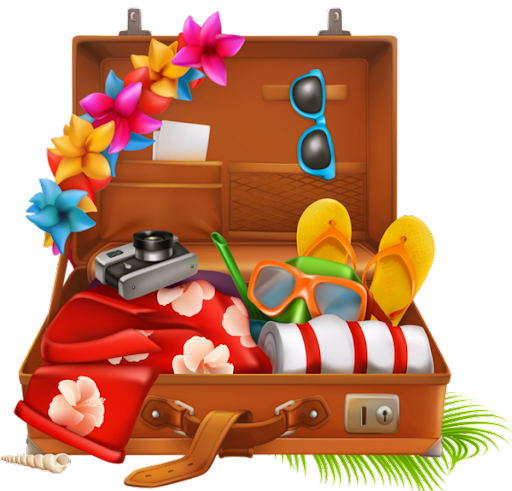 ANIMALS
OUR FRIENDS, THE ANIMALS, ARE ACCEPTED ON BOARD OUR FERRIES.

At Voyager, you can travel for free with your pets. To be admitted on board, your pet must obtain prior approval from Voyager and must be leashed and / or caged on the outside decks (pets are not allowed inside the cabins).

We advise you to check the current regulations of entry to St Barth and St Martin for animals.