Airport connection
The Voyager Ferry company makes proposal on several departures (as an additional service to your ferry trip), for air-conditioned bus shuttles between the airport (Juliana international Airport) and the port of St Martin Marigot (or vice versa) to help you connect more easily between your plane and your ferry.
 
This bus shuttle service, which can be private or collective, can provide in addition to passengers, the possible transfer of your luggage and your pets.

Wow to book? It's easy; Simply book a soon as possible your ferry trip, fill passenger information… And you will see available airport shuttle! Book now


Book now!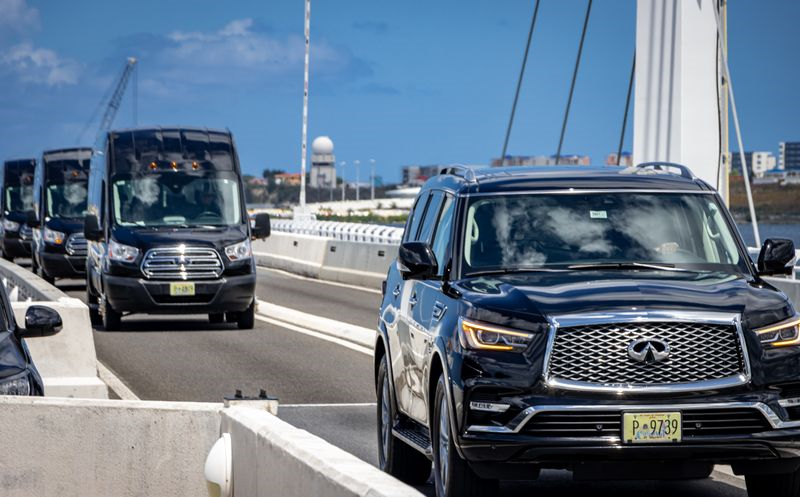 Options & Packages
Renting your own car is undoubtedly the most pleasant way to discover St Barths or St Martin islands in complete freedom!
Several types of vehicles (economy, family, convertible, 4×4, quad, etc.) will be offered to you depending on availability, at very attractive prices! Some packages may also include a restaurant meal.
Car Rental limited stock, please book a soon as possible!!!

Guided tour of the island by taxi: The guided tour of St Barth will allow you to enjoy the most beautiful places on the island, with detailed explanations in several languages ​​and anecdotes, which will allow you to better know the island of Saint Barthélemy and its inhabitants.


Discover our package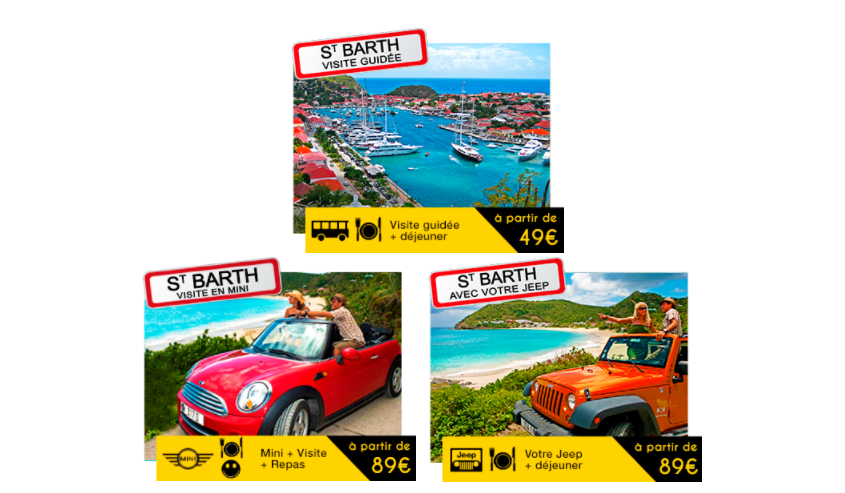 Travel in the ferry with your bike!
Carry your bike on board our ferry so that you can move to your destination as you want!
Compensate for your CO2 emissions of your ferry trip!
Even if our M/V Voyager3 Dreamliner ferry emits four times less CO2 (per kilometer traveled per passenger) than an aircraft making the same route between St Martin and St Barth, and 25% less than an older classic ferry, everyone can compensate its Co2 emissions, a way to act for the climate…
 
As a pioneering and leading transportation company in our islands, the VOYAGER ferry teams have chosen to make a concrete commitment to a biodiversity preservation program, by participating in repopulating the reef areas on St Martin and St Barth with more natural corals, more resistant, genetically strong and different, by supporting the local association Coral Restoration.
 
During each booking, we invite you to participate in the program to offset the CO2 emissions related to your trip.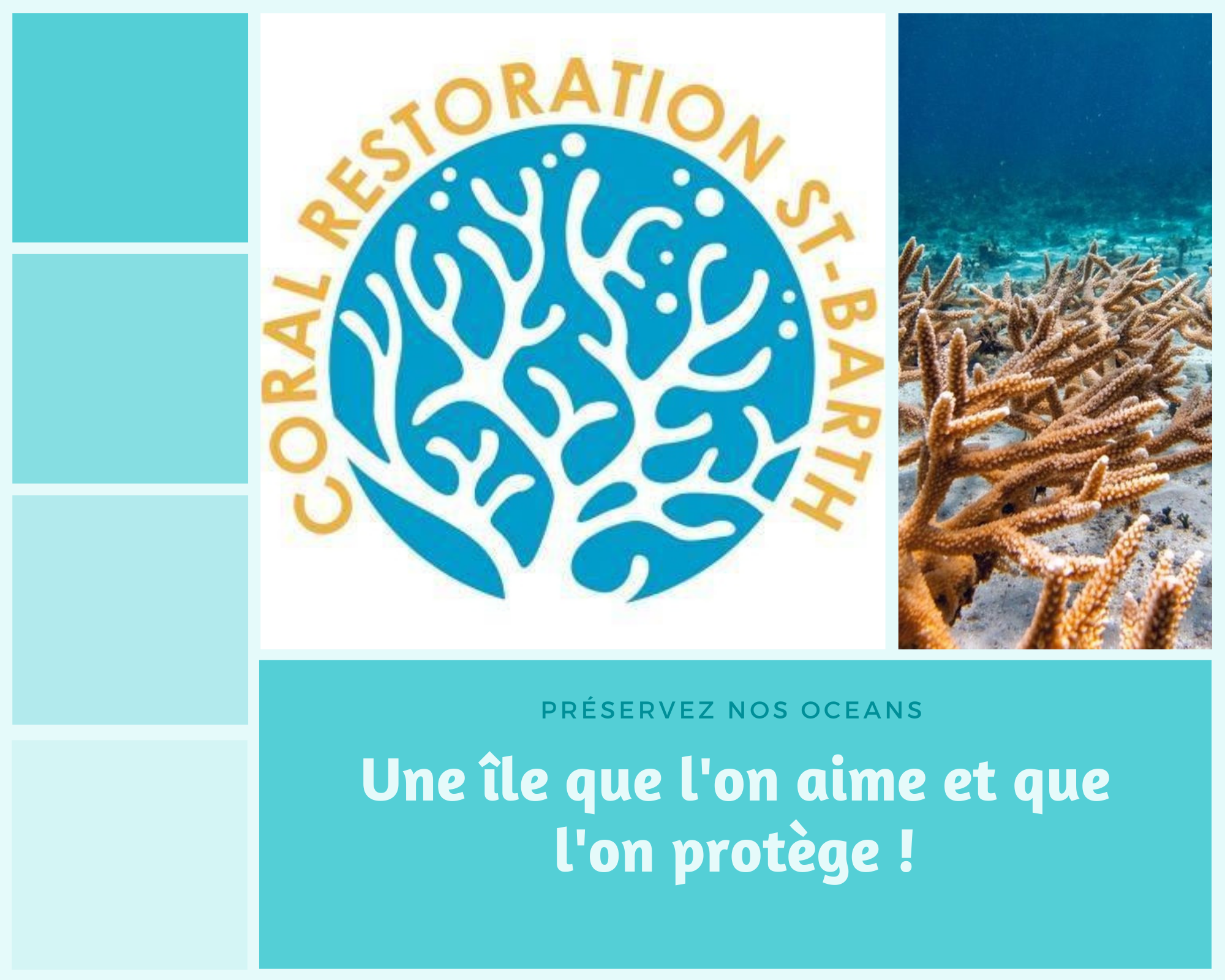 Additional services to come!
Other additional services are currently being prepared, and will be offered to you soon in addition to the purchase of your ticket, always with the aim of improving our service.