DÉCOUVREZ NOS CONSEILS ET INFORMATIONS PRATIQUES POUR FACILITER LA PRÉPARATION DE VOTRE VOYAGE.
Check immigration requirements before to book!
Before you leave, consider packing all necessary documents for your trip between the islands of St Martin / St Maarten and St Barthélemy:
Nationals of the European Union must present their identity card or passport.
Other nationalities (including Americans and Canadians) must present at least one valid passport.
Attention: a French visa, to be obtained in the country of origin, is sometimes necessary for certain nationalities. If in doubt, consult us. Contact us. For more information, click here
As the ferry company cannot be held responsible for non-compliance by the passenger with customs, police and immigration formalities, it is the sole responsibility of the passenger to check the validity of documents before departure in accordance with the laws and regulations in force. Remember to inform yourself before departure!

Book online in advance to get the best fares!

To guarantee your place on board, Voyager advises you to reserve your places in advance.
You will benefit from the best rates and have the choice between our different reservation classes: Eco, Smart or Business!

Super simple: you can book your tickets directly online or by phone, by paying in Euros by credit card, at no extra charge (Visa or Mastercard accepted). When booking at our St Martin or St Barthélemy outlets, you can pay for your reservation:

– In Euros by credit card (Visa or Mastercard) or by cheque (on a bank in St Martin or St Barths)
– In Euros or in dollars by paying in cash

Once the reservation is confirmed with your payment, you do not have to print it. Simply note your booking number and let us know when checking out!


Je réserve !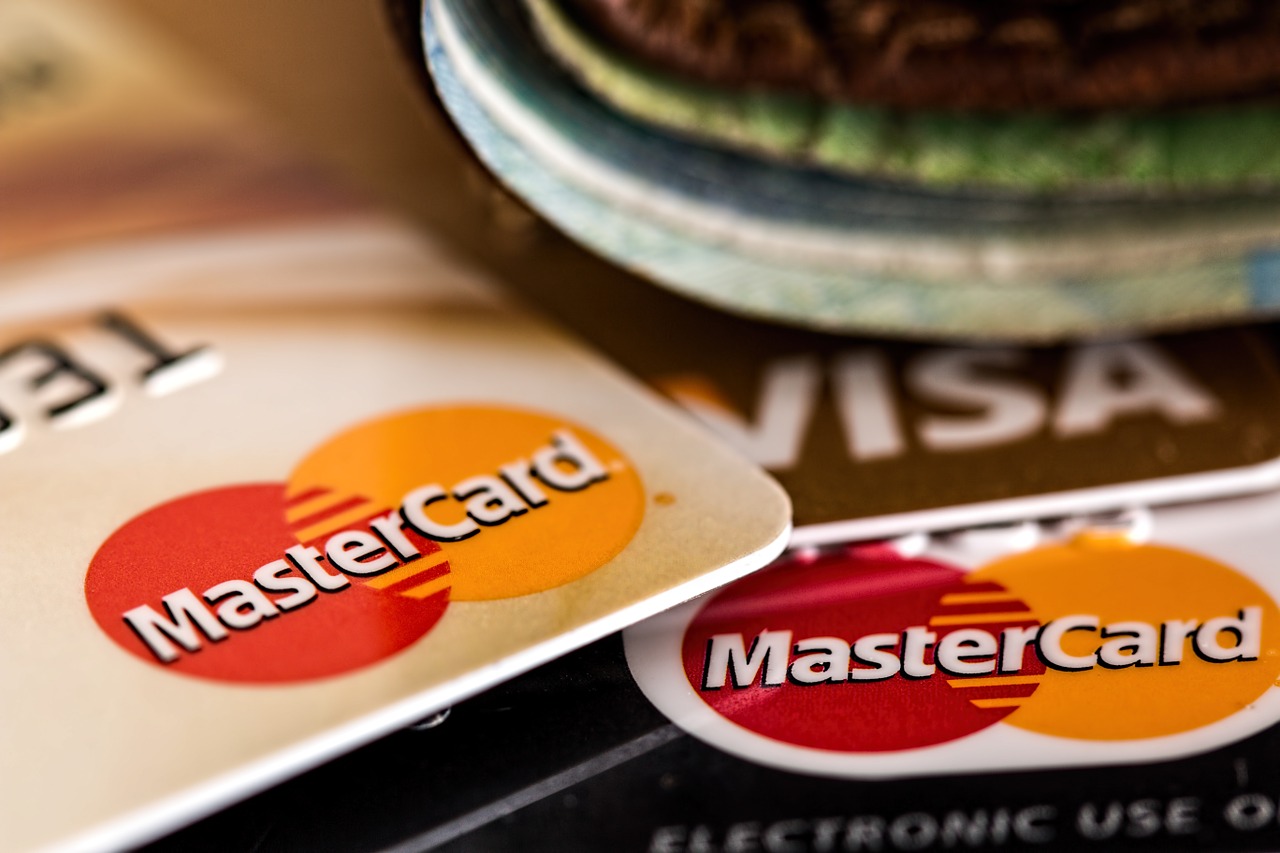 Modification, Cancellation and Refund
Modifications and cancellations are governed by the General Conditions of Carriage of the Company which must be accepted upon booking.

Unless otherwise stated, offers are deemed to be modifiable only prior to departure and do not allow for a change of passenger. Some promotional offers are not modifiable, or only modifiable with fee. Getting a refund depends on what class you book.

Under certain conditions, passengers may cancel their contract of carriage, with costs, by notifying the Company in writing and returning the reservation vouchers or tickets issued by the Company.

More info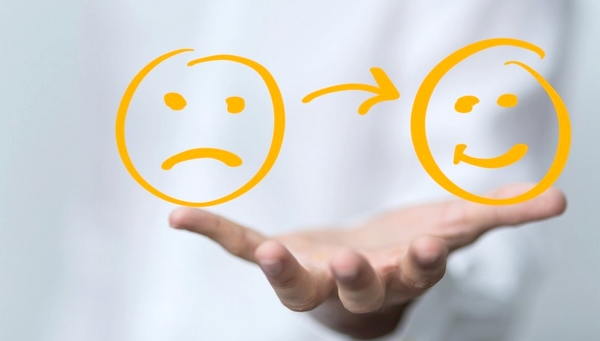 Insurance
No insurance is included in the services offered by the Company. Passengers must therefore ensure that they are covered by their insurance in terms of civil liability or personal insurance.

The Company draws the attention of passengers to the possible interest in taking out appropriate insurance to cover any risks, including baggage and cargo (especially in the case of precious cargo transported), or delays, changes and cancellations.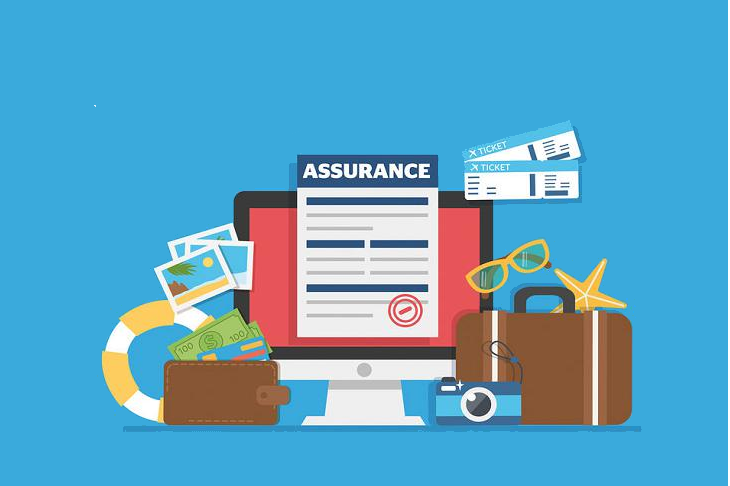 Request of Information, Suggestions or Notice, Complains and notifications
The general terms and conditions of carriage and sale of the Company are available to be read online at any time: 
To ask a question: WhatsApp
To give your opinion to the company or make a suggestion: contact us
To make a claim: contact us
To contact the company for any other reason: contact us
By phone: (590) 590 87 10 68
By mail: VOYAGER, gare maritime de Marigot à St Martin (97150)