Our Ethics and Eco Responsible values !
Our ethics and our eco-responsible values have been based for years on the conviction that each of us must act at our own level to obtain a global impact on the environment, by integrating the requirements linked to our profession. We expect the teams we work with to share this conviction and to act in accordance with these values, in order to create a relationship of trust with our customers, our suppliers, our partners…

OUR ETHICS

Voyager = leader, safe, authentic and responsible company

– Make the trip for passengers between our caribbean islands as easier as possible with a team dedicated to your well-being and safety.
– Our "vision" is to be "client oriented": to build a long-term customer loyalty, to constantly improve our service, to be the reference actor to and from St Barths
– Authentic = to be a local company, with family values and a human face, close and simple!
– Responsible = to remain honest, to take responsibility for our decisions and to act to reduce our ecological footprint
– We share other values: well-being at work, promoting local life or the collaborative economy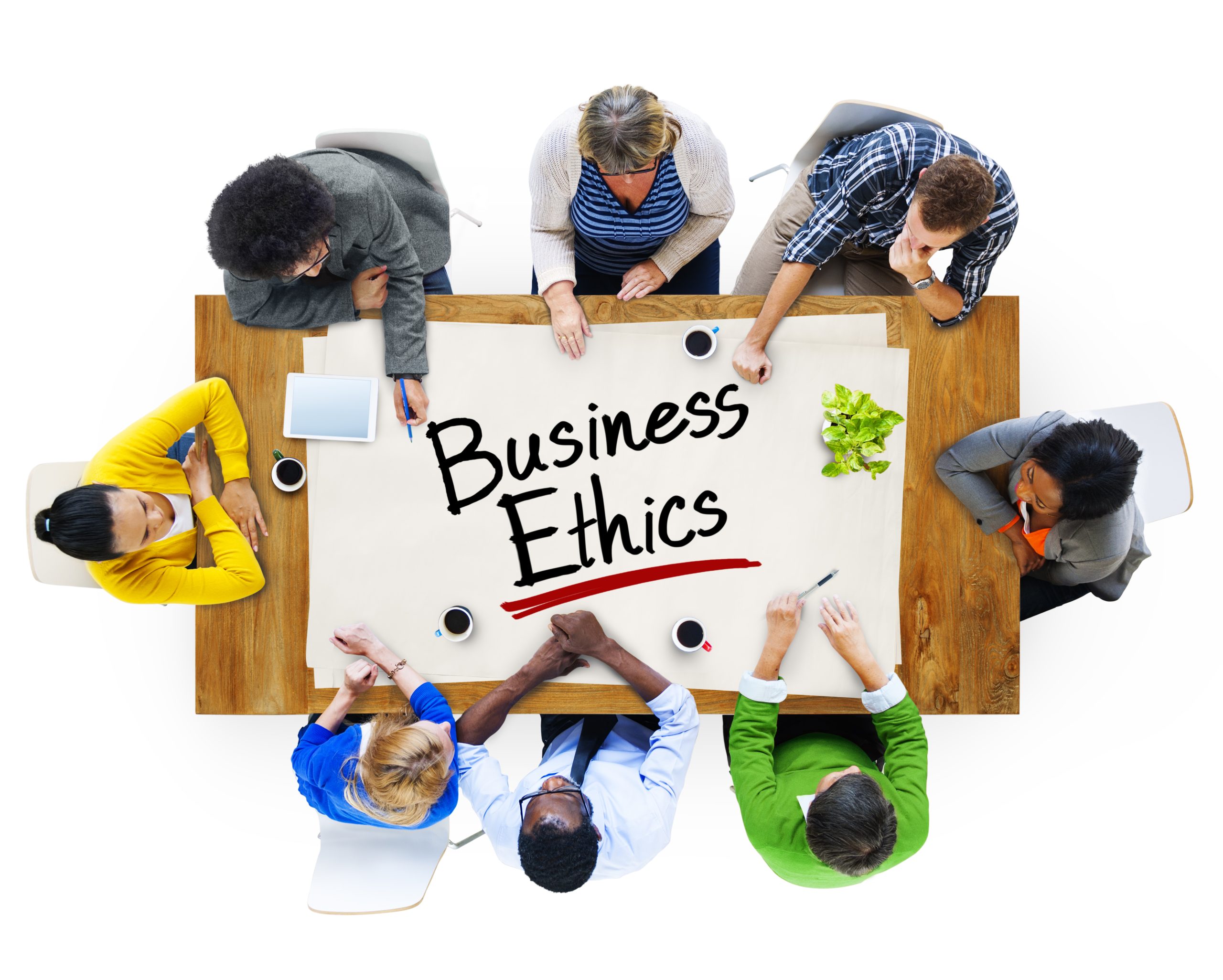 OUR ECO RESPONSIBLE VALUES
REDUCE AND OFFSET OUR ENVIRONMENTAL FOOTPRINT

Use a latest generation hydrofoil ferry to limit the impact on the environment. Two concrete examples:

– Our Voyager3 Dreamliner vessel emits four times less CO2 (per kilometer traveled per passenger) than an airplane making the same trip between St Martin and St Barth, and 25% less than a conventional or older ferry!
The fuel consumption of the Voyager3 Dreamliner hydrofoil catamaran is reduced by 25% compared to a ferry equipped with a conventional hull (a saving of 250,000 liters of fuel per year)!

– Offsetting our carbon footprint is an effective way to act for the climate… Even though our Voyager3 Dreamliner ferry emits much less pollution per passenger than a plane or a ferry with a conventional hull.

As a pioneering and leading company in our islands, VOYAGER teams have chosen to concretely engage in a biodiversity preservation program, by participating in the repopulation of the reef areas on St Martin and St Barth with more resistant, genetically strong and diversified natural corals, by supporting the local association Coral Restoration.

Why help coral reefs? Because corals and plankton absorb CO2 (like trees and plants) and the ocean contains 50 times more carbon than the atmosphere!

You too can take action to preserve coral reefs and the populations that depend on them… When you make your reservation, we invite you to participate in the program to offset the carbon emissions related to your trip.

Progressive elimination of single-use plastic on board ships
Progressive implementation of an electronic reservation system without contact, secure and more ecological (to limit the use of paper)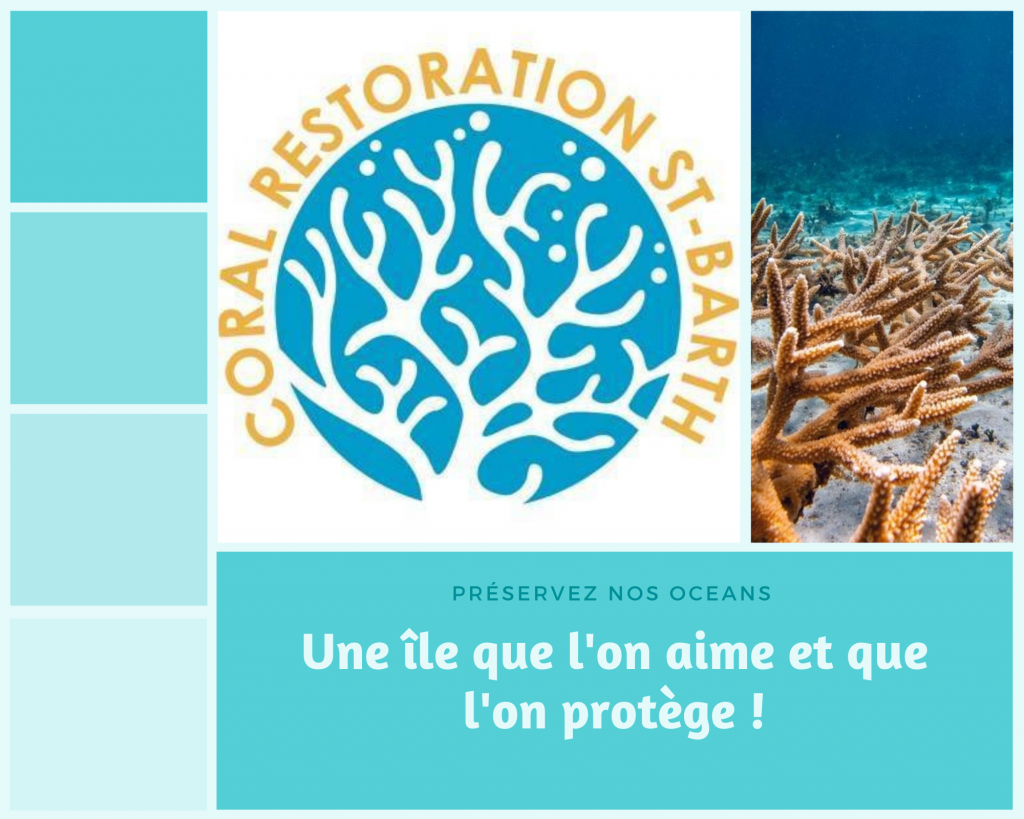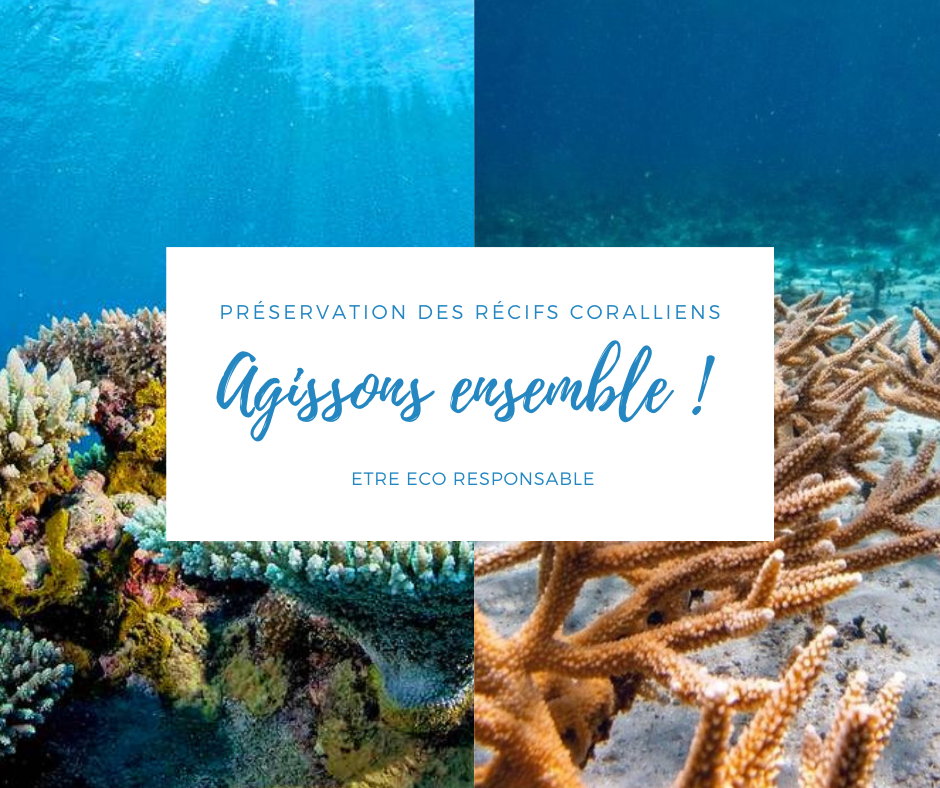 WE SUPPORT LOCAL ECONOMY

– The only company to have based a ferry in St Barthélemy to offer schedules more adapted to the local clientele: Voyager is THE most popular ferry of local people!

– Supporting sea-oriented activities and encouraging the hiring of staff who live in St. Barths and St. Maarten, for more local relationships: We know you and you know us for 25 years!

– Encourage day-trippers to choose one of our tour packages in order to give priority to the local economy, but also to allow our visitors to discover St Barths in a different way, with an excursion adapted to their personal tastes… With Voyager, travel the way you want!

– To be an important actor in the social life of our islands by helping many local and regional associations, especially those involved with young people, with aid in various forms: reduced rates for groups, prizes for raffles, etc. For more than 25 years, 99% of the local associations of St. Barth and St. Martin prefer Voyager

– Actively participate in rescue sea operations
As early as 1995 during hurricane Luis, Voyager 1 was the first civilian ship to bring first aid to St Barths (history repeated itself for hurricanes Lenny in 1999 or Irma in 2017). Voyager crews regularly intervene at sea (several dozen times a year) and in 2014, our efforts were rewarded by the rescue of 3 people, in immediate danger just before dark, from a small plane that had crashed at sea… Voyager is always there for you !